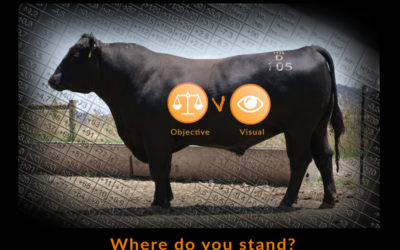 Visual assessment or objective measurent?Notebook or Note book?When it comes to breed development, this is the mother of all unanswered questions!  You could draw a line down the middle of both camps and my guess is that you would find pretty equally divided schools...
read more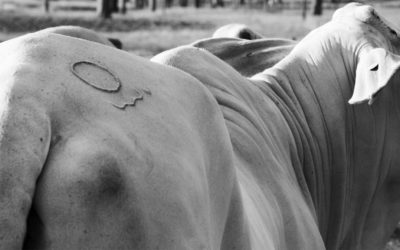 Re- Brand your brand.Take control of your livestock marketingRe-Brand your brand.10 ways to effective livestock marketing.Marketing livestock isn't like it used to be. The evolution of the Internet has leveled the playing field for primary producers globally. Sourcing...
read more
Subscribe to Our Newsletter
Class aptent taciti sociosqu ad litora torquent per conubia nostra. Quisque a vehicula magna.