Visual Livestock Assessment made easy.
If you aren't Assessing,
You're only Guessing!
If you can't measure it,
you can't improve it.
ClassiMate allows you to visually evaluate the quality of your livestock by taking you through a series of prompts related to the animal's structure and overall correctness.
The platform then generates an overall quality score that is measured against industry-accepted ideals. 
Intuitively measure the visual livestock attributes.
Manage your data and make informed breeding decisions
Market your stock with relevant visual assessment data.
What ClassiMate can do for you.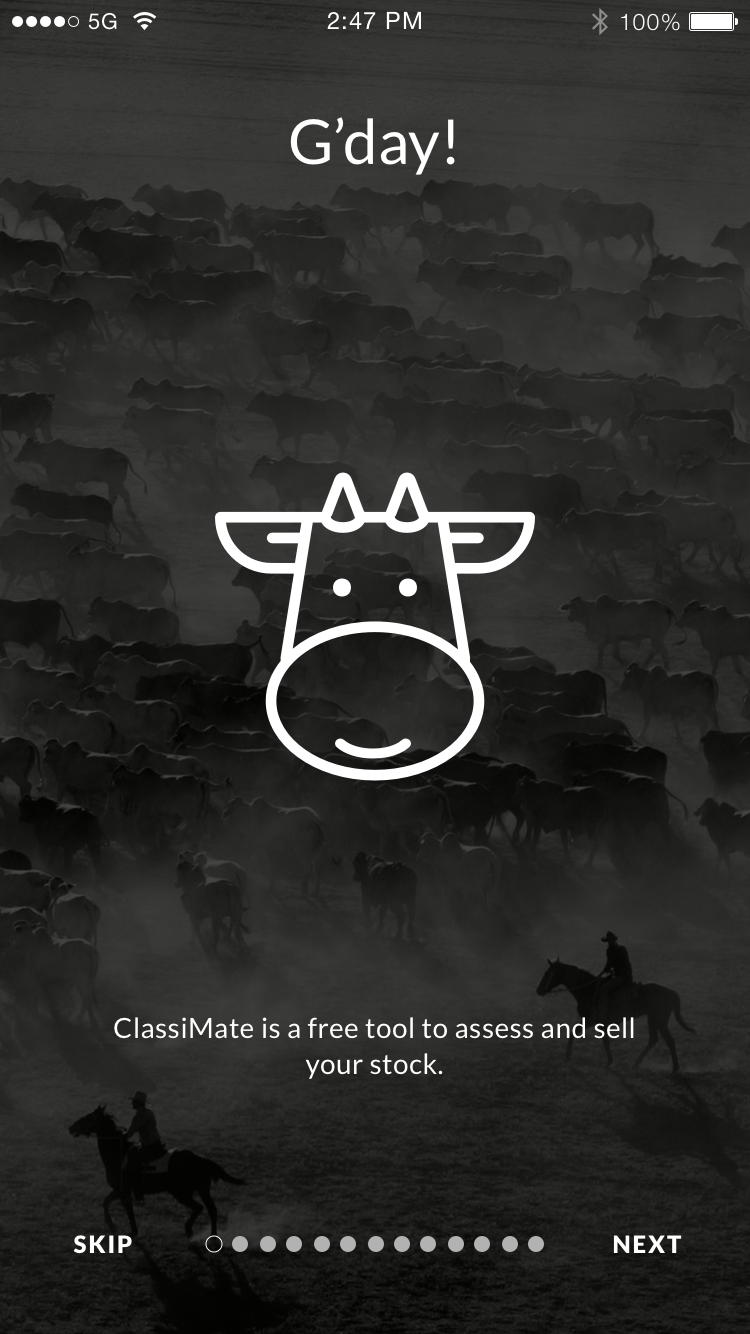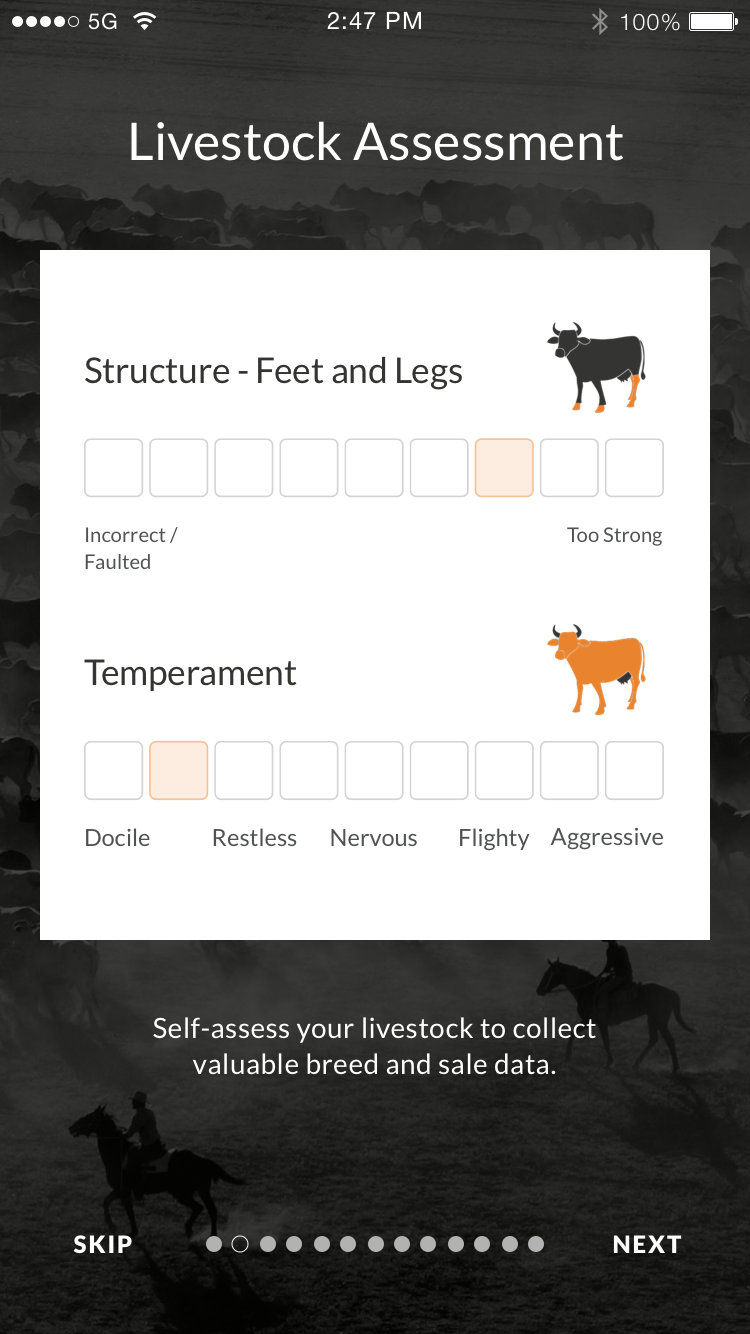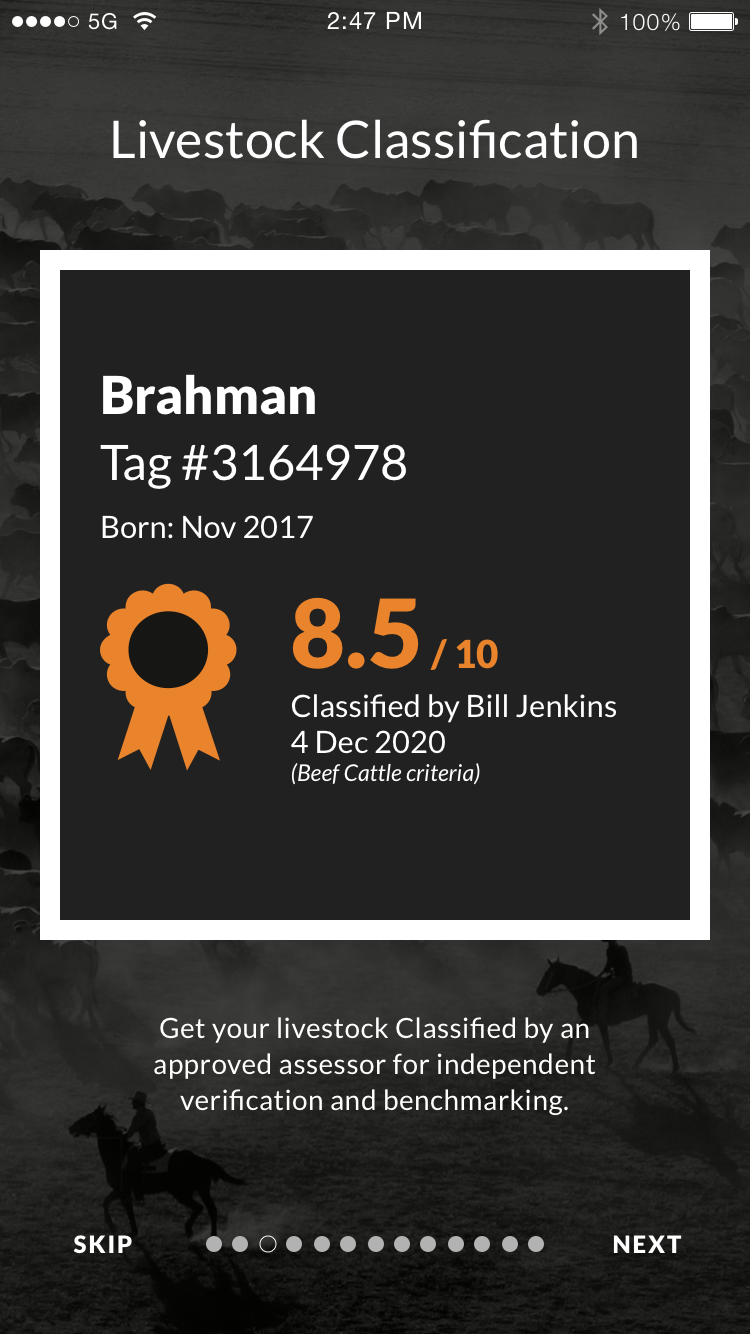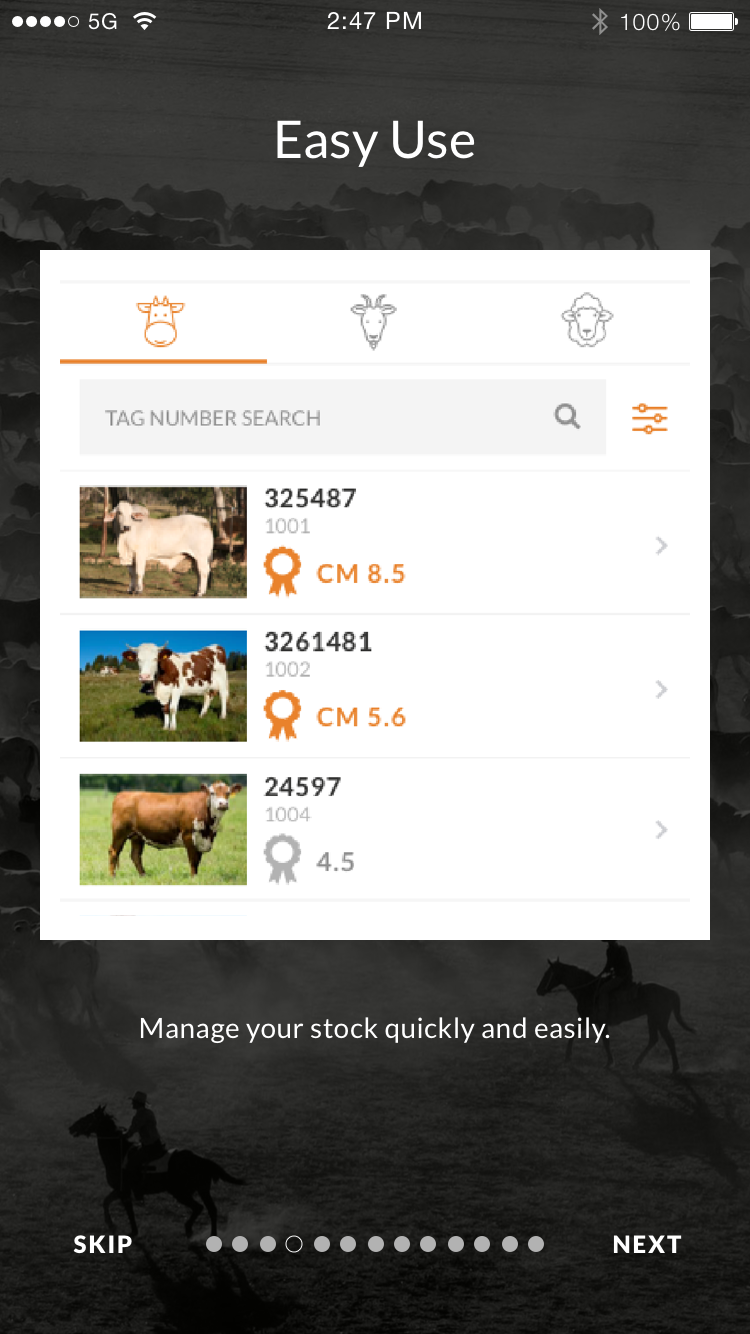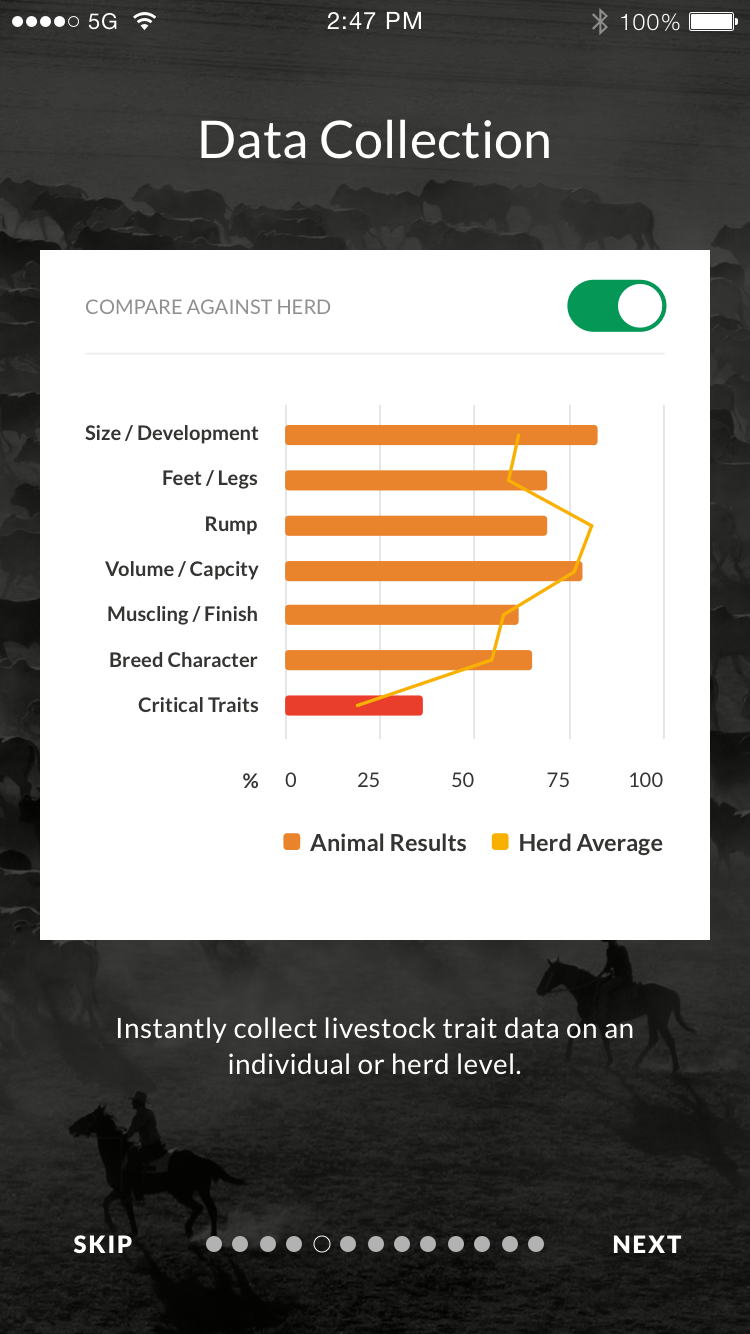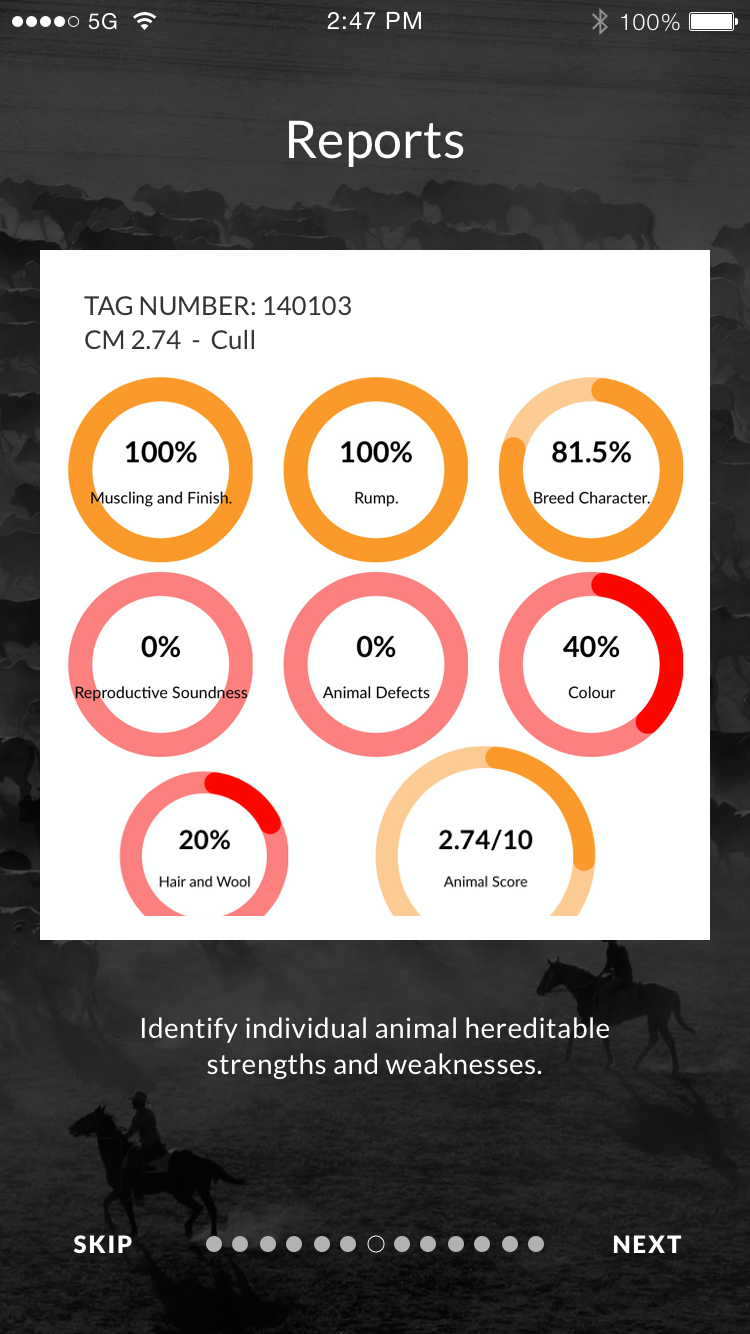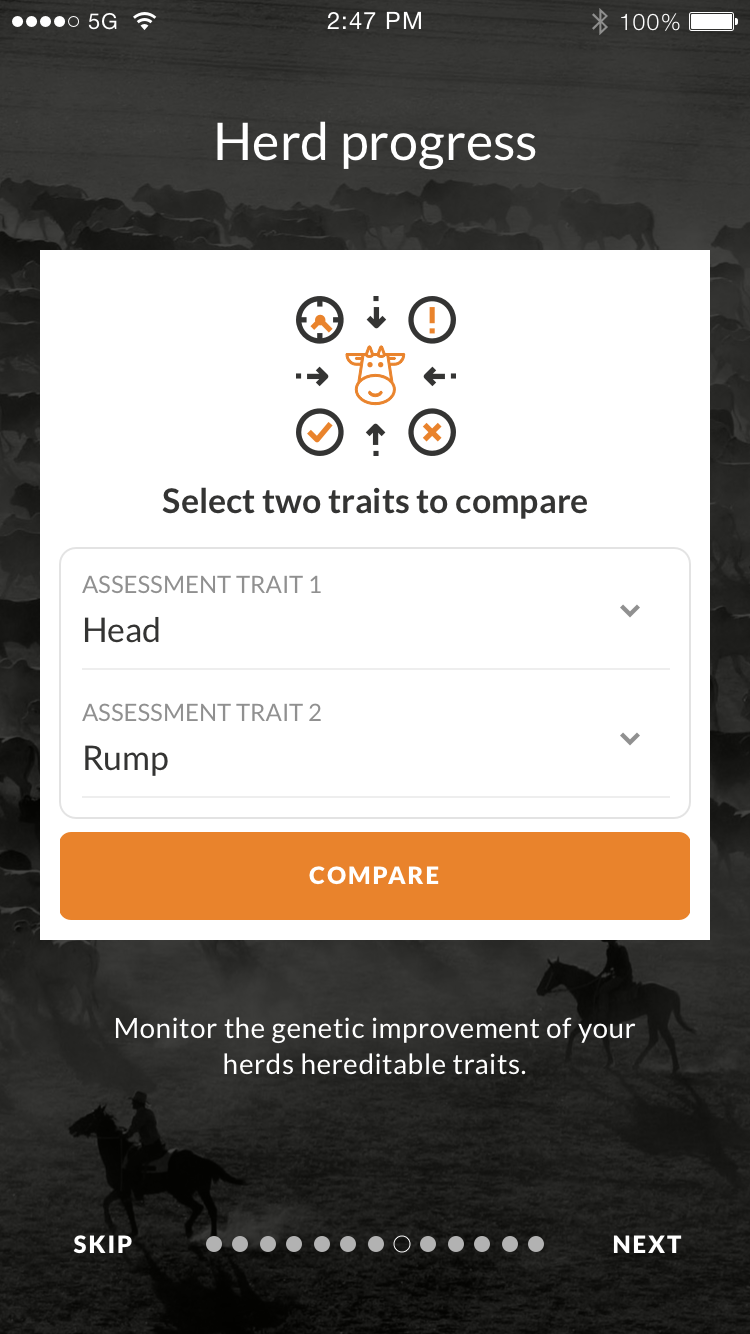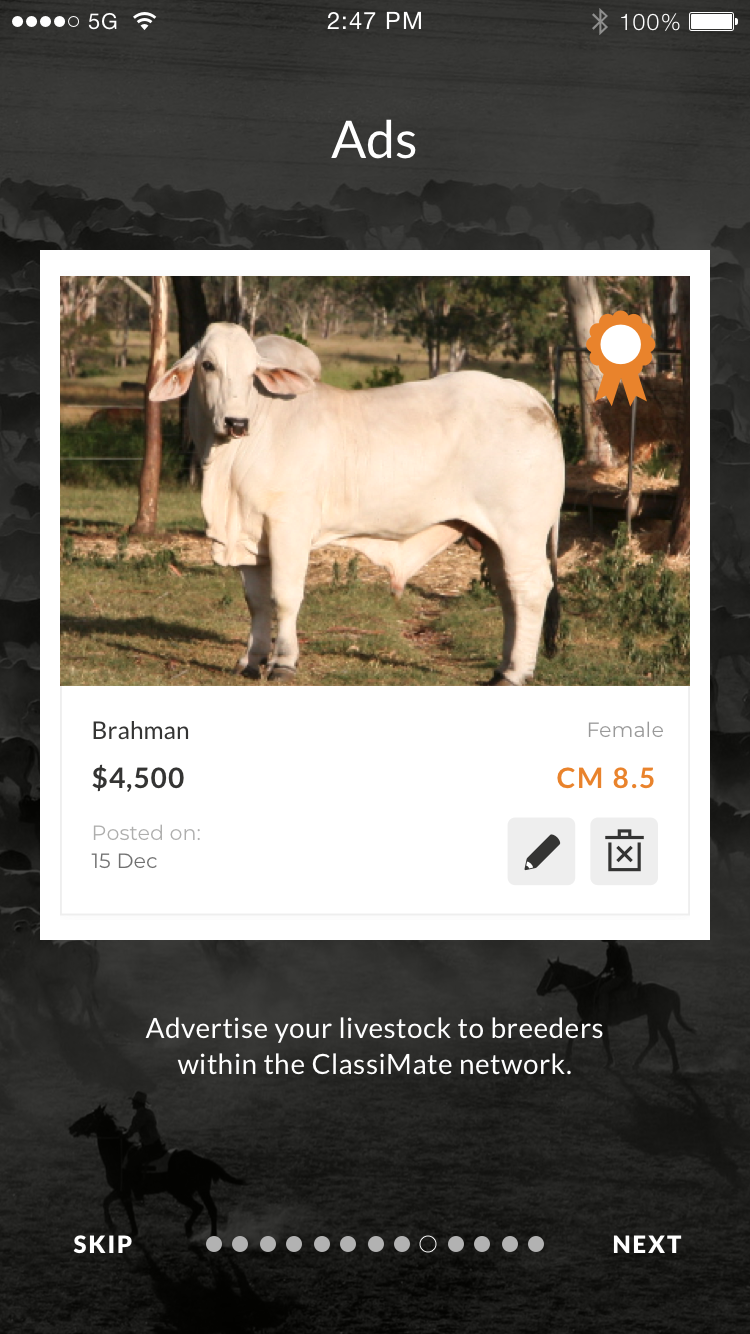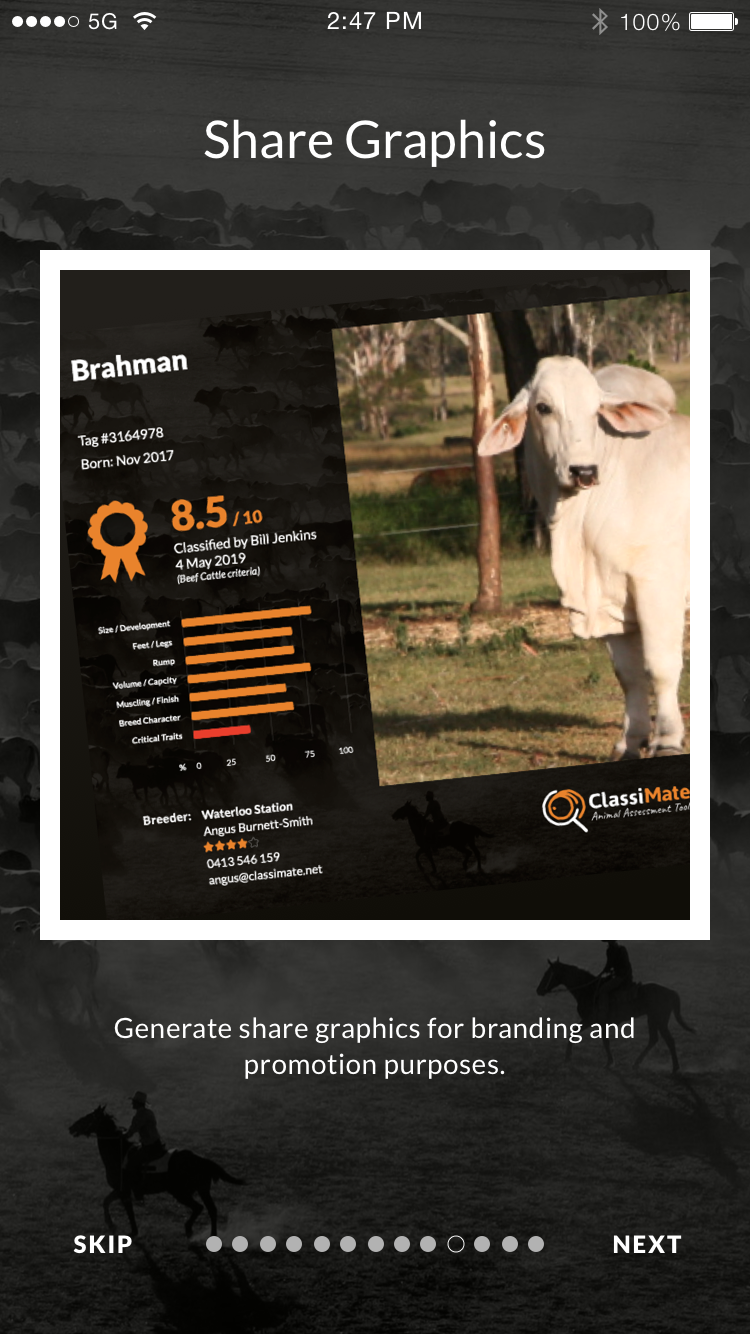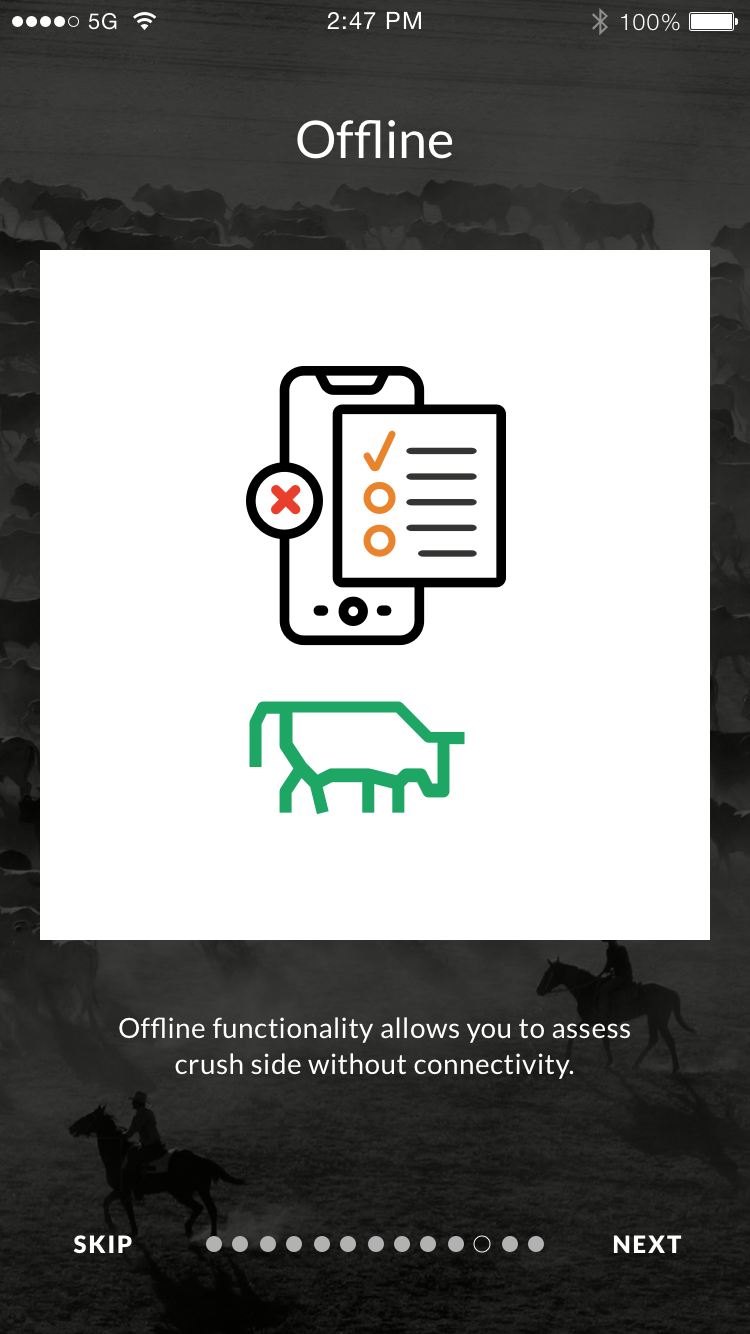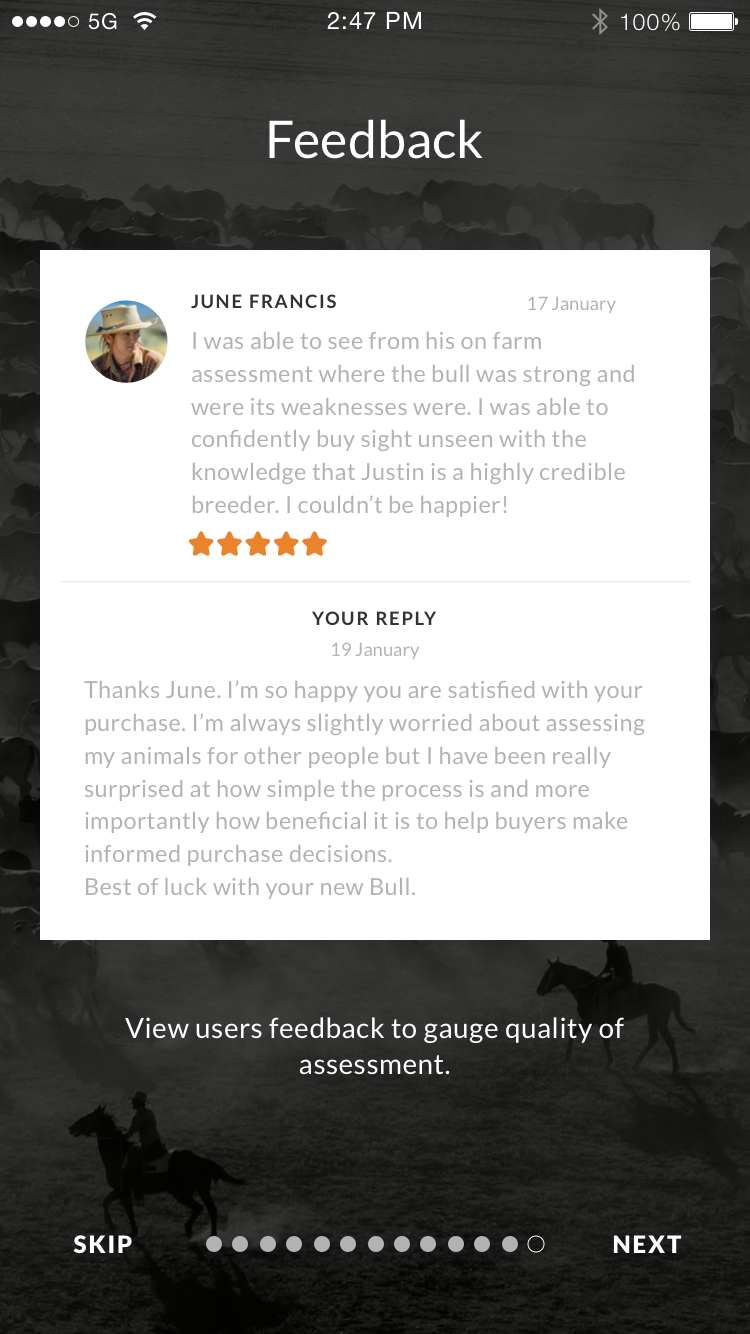 Measure the (Previously) unmeasurable
Until now the science of visual livestock assessment has been subjective and  unreliable…
Until now…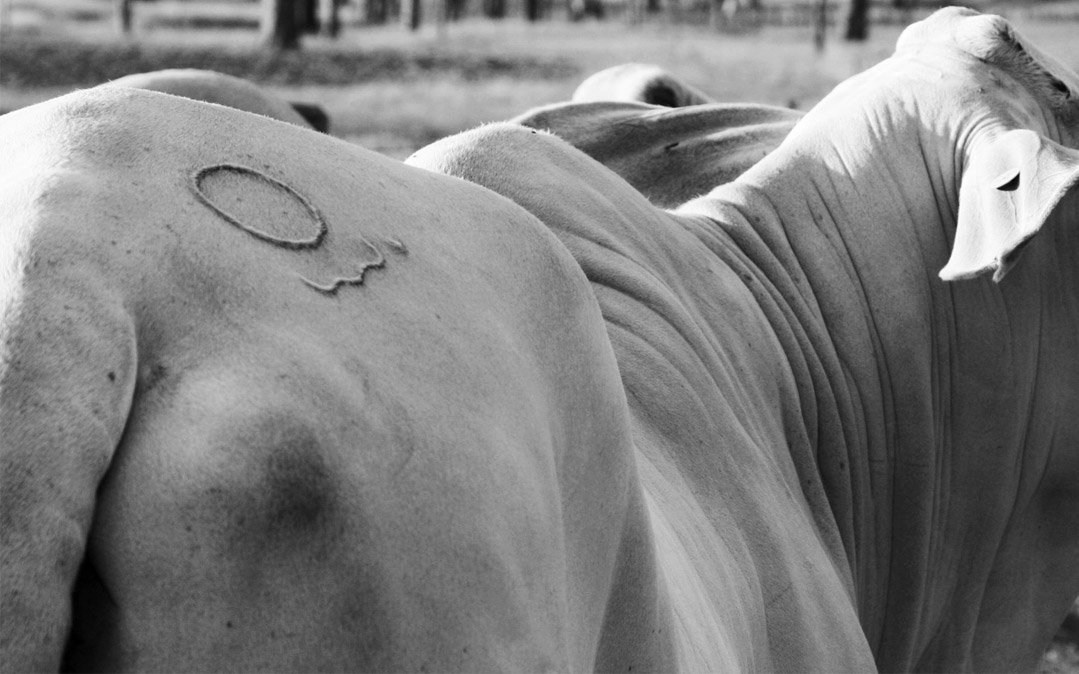 Re- Brand your brand.Take control of your livestock marketingRe-Brand your brand.10 ways to effective livestock marketing.Marketing livestock isn't like it used to be. The evolution of the Internet has leveled the playing field for primary producers globally. Sourcing...
read more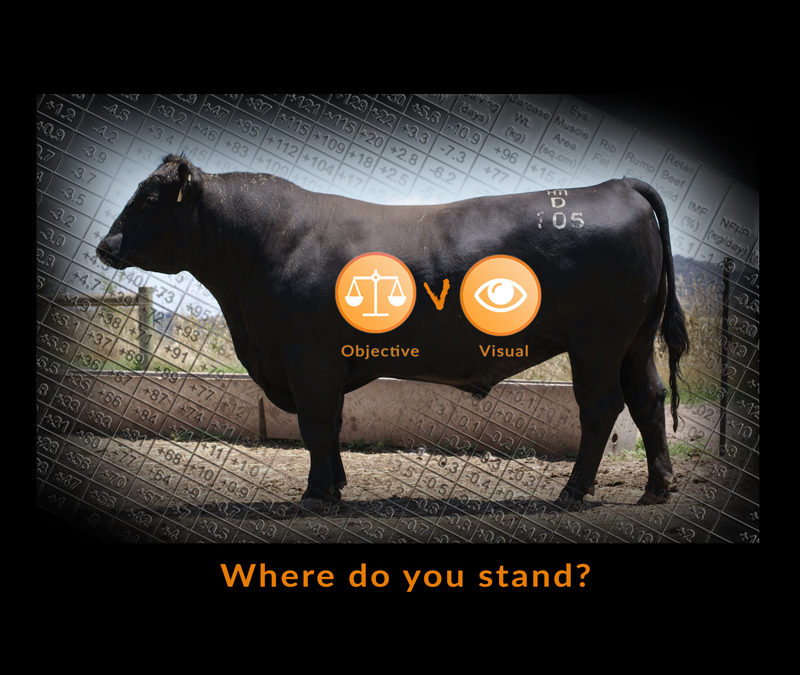 Visual assessment or objective measurent?Notebook or Note book?When it comes to breed development, this is the mother of all unanswered questions!  You could draw a line down the middle of both camps and my guess is that you would find pretty equally divided schools...
read more
ClassiMate allows me to identify trends in my heard that leads to the implementation of an improved – database and breeding strategies. 
Subscribe to Our Newsletter