Visual Livestock Assessment made easy.
If you aren't Assessing,
You're only Guessing!
ClassiMate allows you to visually evaluate the quality of your livestock by taking you through a series of prompts related to the animal's structure and overall correctness.
The platform then generates an overall quality score that is measured against industry-accepted ideals. 
Intuitively measure the visual livestock attributes.
Manage your data and make informed breeding decisions
Market your stock with relevant visual assessment data.
What You'll Love About ClassiMate.
ClassiMate's Best Features
As livestock breeders, we understand the headaches of obtaining relevant and current data on the quality of your animals and herd.
We've worked on the ClassiMate solution for years. Trialling, tweaking and evolving. Adding functionality and features. Creating a seamless, intuitive process that makes those visual livestock assessment headaches go away.
The result is a powerful, feature-rich application we know you'll love.
Here's why:
Intuitive, Robust Assessment
Use the skills you already have to achive accurate, fast, comparable livestock assessment.
ClassiMate is Simple to Use:
With an elegant interface focused on stark visuals and easy-to-follow prompts, you'll be up and running with the app in minutes.
Data Collection:
We know livestock breeders are experts at generating authoritative and insightful data into an animal or herd. ClassiMate channels your expertise, providing an efficient method of collating data, presenting it to others and marketing your herd.
Independent Classification and Self-Assessment Ready:
As well as providing you with powerful self-assessment tools, ClassiMate also allows for independent classification of your livestock. Approved assessors can provide independent verification and benchmarking of your herd, which is a powerful addition to your marketing arsenal.
Comprehensive Reports:
ClassiMate provides instant, detailed reports on the strengths and weaknesses of your herd. Informed breed development decisions just got a lot easier.
Generates Share Graphics:
Slick-looking share graphics are generated at the push of a button. They include photographs and livestock information, perfect for branding and promotion purposes.
Free Adverts:
Free in-app adverts let you easily promote your livestock to other breeders.
Work Offline:
Offline functionality means you can make visual livestock assessments anywhere on the farm. Signal not required.
Stay tuned for your free trail
Transfer Livestock Data:
Once you've made a sale, you can easily transfer an animal's data profile to the purchasing producer.
Leave Feedback on Livestock Assessments:
Users can leave feedback on the quality of a visual assessment once they've made a purchase based on ClassiMate.
Stay tuned for your free trail
Free Trial:
You can dip your toes in the water without committing to a paid plan. Sign up here for the ability to fully assess up to 12 animals.
Measure the (Previously) unmeasurable
Until now the science of visual livestock assessment has been subjective and  unreliable…
Until now…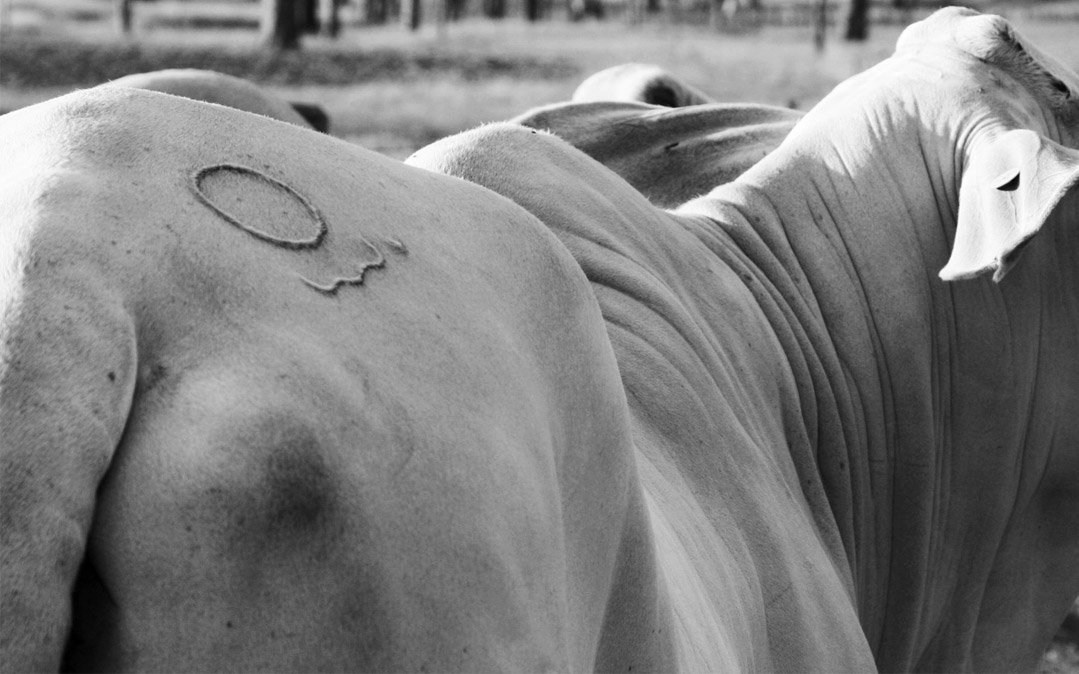 Re- Brand your brand.Take control of your livestock marketingRe-Brand your brand.10 ways to effective livestock marketing.Marketing livestock isn't like it used to be. The evolution of the Internet has leveled the playing field for primary producers globally. Sourcing...
read more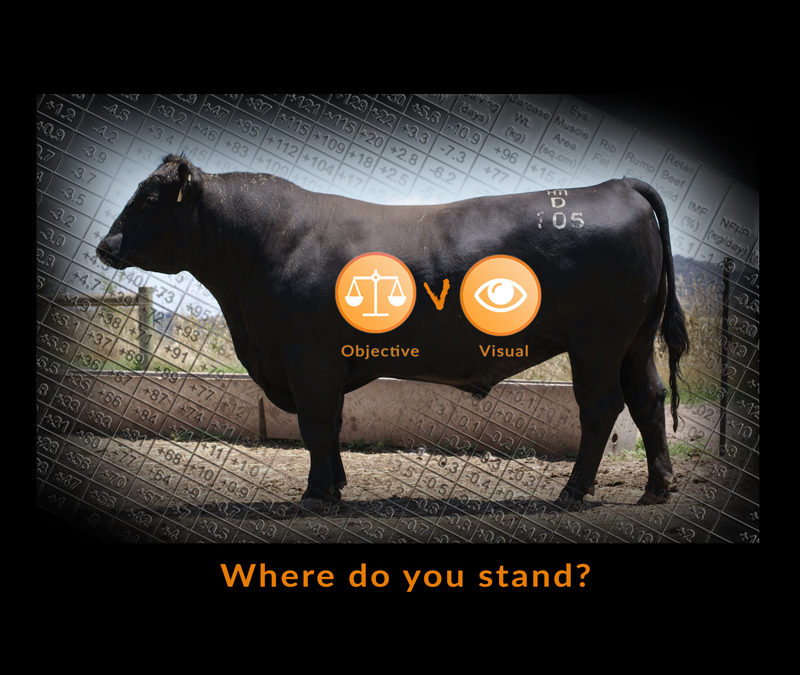 Visual assessment or objective measurent?Notebook or Note book?When it comes to breed development, this is the mother of all unanswered questions!  You could draw a line down the middle of both camps and my guess is that you would find pretty equally divided schools...
read more
ClassiMate allows me to identify trends in my heard that leads to the implementation of an improved – database and breeding strategies. 
Subscribe to Our Newsletter